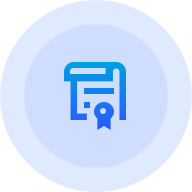 Contract summarization & understanding
Extract key dates, parties and clauses from your document trove. Flag unusual terms for further review.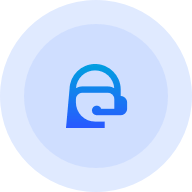 Customer service call transcripts
Combine NLP with our audio-to-text capabilities and classify key issues your customers are talking about.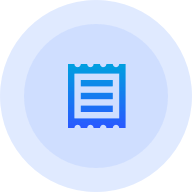 Receipt & invoice understanding
Identify dates, purchases, prices, phone numbers and more to better understand customer behavior.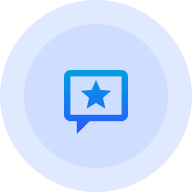 Product review analysis
Identify insights from customer reviews on what's working, and what's not. Use sentiment analysis to gain actionable insights.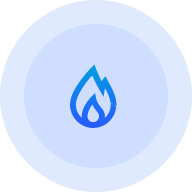 Fake news detection
Extract factual assertions and key concepts in news articles. Flag suspicious statements.